OCD treatment in Arkansas

  Live video sessions with a OCD therapist near me in Arkansas

  Specialized ERP treatment for OCD

 Anonymous & Affordable OCD therapy in Arkansas

OCD therapy from the top OCD therapists in Arkansas
OCD treatment in Arkansas
OCD, or obsessive-compulsive disorder, is a mental health condition that can affect people of all ages and backgrounds. While there is no one "right" way to treat OCD, many people find success with therapy and/or medication. In Arkansas USA, there are a number of effective treatment options available for those living with OCD. These may include individual therapy, group therapy, and/or medication.
If you are looking for OCD treatment in Arkansas USA, it is important to work with a trusted healthcare provider who can help you explore your treatment options and determine which approach may be best suited to your needs and goals. With the right support and care, it is possible to manage OCD and live a happy, fulfilling life. To learn more about OCD treatment in Arkansas USA, contact your local healthcare provider today.
Our 5 min OCD assessment, helps us understand your therapy & match you with suitable OCD therapists in Arkansas.
We connect you with top Mantra OCD experts from Arkansas, who are available via chat and video calls
With OCD Mantra Arkansas, you don't just receive therapy, but other self-care tools like compulsion tracker
Why OCD Mantra for OCD treatment in Arkansas?
Our therapists in Arkansas understand all types of OCD. They create custom treatment plans based on your OCD type:
Top OCD therapists in Arkansas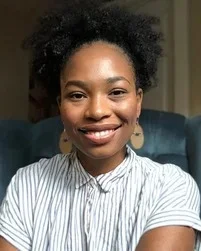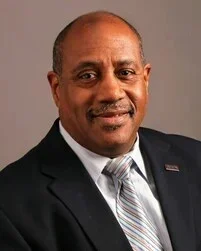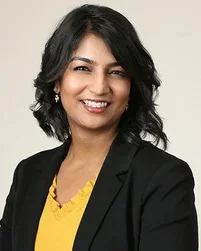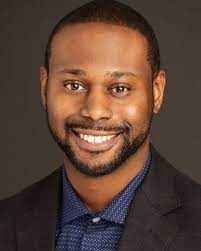 Happy OCD Clients from Arkansas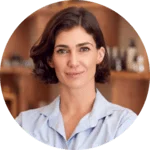 "I had an extremely debilitating case of OCD, and after trying numerous different treatments with little success, I finally found relief through the treatment offered by OCDMantra in Arkansas USA. Their expert team of therapists helped me identify and address the underlying causes of my condition, and their personalized approach to care allowed me to achieve lasting recovery from this troubling disorder. If you are struggling with OCD, I highly recommend seeking out the treatment offered by OCDMantra in Arkansas USA. Their compassionate and expert care will help you overcome your condition and live a happier, more fulfilling life."
Our OCD treatment locations in Arkansas
OCD Mantra therapy services are easily accessible from the following locations in Arkansas: Little Rock, Fayetteville, Fort Smith, Springdale, Jonesboro, Conway, Rogers, North Little Rock, Bentonville, Pine Bluff, Hot Springs, Benton, Sherwood, Texarkana, Russellville, Paragould, Bella Vista, Jacksonville, Cabot, West Memphis, Searcy, Van Buren, Bryant, Maumelle, El Dorado, Siloam Springs, Hot Springs Village, Centerton, 
Forrest City, Blytheville, Harrison, Mountain Home, Marion, Magnolia, Malvern, Camden, Batesville, Arkadelphia, Helena-West Helena, Hope, Clarksville, Lowell, Monticello, Greenwood, Stuttgart, Beebe, Wynne, Newport, Farmington, Heber Springs, Trumann, Osceola, Morrilton, Pocahontas, De Queen, Prairie Grove, East End, Pea Ridge, Alma, Warren, Berryville, Greenbrier, Mena, Ward, Walnut Ridge, White Hall, Barling, Sheridan, Crossett, Cherokee Village, Cave Springs, Gibson, Rockwell, Haskell, Vilonia, Dardanelle, Piney, Ashdown, Nashville, Tontitown, Lonoke, Gentry, Southside, Shannon Hills, Dumas, Booneville, Fordyce, McGehee, Johnson, Austin, Landmark, Ozark, Piggott, Brookland, Marianna, Gravette, Paris, Waldron, Manila, Elkins, Alexander, Pottsville, Gosnell
Frequently Asked Questions
Take a Free OCD assessment today to know if you have OCD!
Are you highly organized? Do you have a hard time letting go of things? What are some symptoms that you may have OCD or other anxiety disorder? Take this free self-test to find if your symptoms match the criteria for diagnosing OCD.