OCD treatment in Connecticut

  Live video sessions with a OCD therapist near me in Connecticut

  Specialized ERP treatment for OCD

 Anonymous & Affordable OCD therapy in Connecticut

OCD therapy from the top OCD therapists in Connecticut
OCD treatment in Connecticut
OCD, or obsessive compulsive disorder, is a mental health condition that affects about 2.2 million American adults each year. While there is no single treatment approach that works for everyone, many people with OCD benefit from cognitive behavioral therapy and/or medication to help manage their symptoms. In Connecticut, USA, there are a number of specialized clinics and treatment centers that offer evidence-based OCD treatment programs to help people find relief from their symptoms. These clinics and centers draw on a variety of therapeutic approaches, including exposure and response prevention therapy, mindfulness meditation, and family support. Whether you are looking for intensive OCD treatment or something more low-key, there is an option in Connecticut that can meet your needs. So if you or a loved one is struggling with OCD, don't hesitate to reach out for help today.
Our 5 min OCD assessment, helps us understand your therapy & match you with suitable OCD therapists in Connecticut.
We connect you with top Mantra OCD experts from Connecticut, who are available via chat and video calls
With OCD Mantra Connecticut, you don't just receive therapy, but other self-care tools like compulsion tracker
Why OCD Mantra for OCD treatment in Connecticut?
Our therapists in Connecticut understand all types of OCD. They create custom treatment plans based on your OCD type:
Top OCD therapists in Connecticut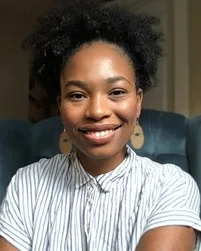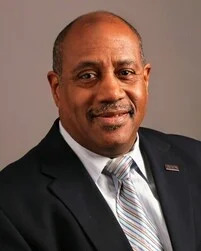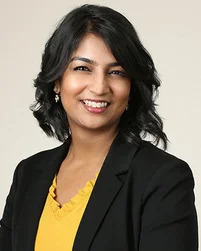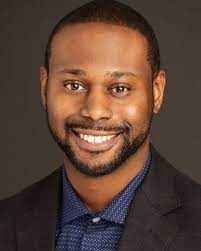 Happy OCD Clients from Connecticut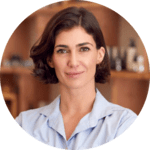 "I've struggled with OCD for many years, and I've tried countless different treatment options in search of relief. Unfortunately, most traditional therapies offered little help and left me feeling hopeless and discouraged. one day, I came across OCDMantra, a specialized treatment center focused on helping people like me overcome their OCD symptoms. I decided to give their program a try and I'm so glad that I did. Their expert therapists provided me with the tools and support I needed to finally start making progress against my OCD."
Our OCD treatment locations in Connecticut
OCD Mantra therapy services are easily accessible from the following locations in Connecticut: Bridgeport, Hartford, New Haven, Norwich, Waterbury, Danbury, Stamford, Norwalk, New Britain, Bristol, Meriden, West Haven, Milford city, Middletown, Shelton, Torrington, Naugatuck, New London, Wallingford Center, Ansonia, Willimantic, Storrs, Derby, Conning Towers Nautilus Park, Trumbull Center, Kensington, Oakville, Sandy Hook, Riverside, Thompsonville, Glastonbury Center, Southwood Acres, Long Hill, New Canaan, Rockville, Cos Cob, Old Greenwich, Staples, Northford, Winsted, Cheshire Village, Simsbury Center, Hazardville, Sherwood Manor, Branford Center, Noroton, Daniels Farm, Pawcatuck, Terryville, Byram, Lake Pocotopaug, Stafford Springs, Mystic, Quinnipiac University, Heritage Village, East Village, Broad Brook, Danielson, Stepney, Moosup, Tashua, Compo, Oronoque, Collinsville, Coleytown, Pemberwick, Jewett City, Old Mystic, Greens Farms, Old Hill, Lordship, West Simsbury
Frequently Asked Questions
Take a Free OCD assessment today to know if you have OCD!
Are you highly organized? Do you have a hard time letting go of things? What are some symptoms that you may have OCD or other anxiety disorder? Take this free self-test to find if your symptoms match the criteria for diagnosing OCD.