Live video sessions with a OCD therapist near me in Indiana

  Specialized ERP treatment for OCD

 Anonymous & Affordable OCD therapy in Indiana

OCD therapy from the top OCD therapists in Indiana
OCD treatment in Indiana USA is focused on helping patients manage their symptoms and control their intrusive thoughts and compulsive behaviors. This typically involves a combination of psychotherapy and medication, which can be tailored to each individual's needs based on their specific symptoms and personal history. Some common treatments used for OCD in the US include cognitive behavioral therapy, exposure and response prevention, and mindfulness-based stress reduction. Additionally, there are several support groups and online resources available to help OCD patients connect with others going through similar experiences and find the support they need to manage their condition effectively.
Our 5 min OCD assessment, helps us understand your therapy & match you with suitable OCD therapists in Indiana.
We connect you with top Mantra OCD experts from Indiana, who are available via chat and video calls
With OCD Mantra Indiana, you don't just receive therapy, but other self-care tools like compulsion tracker
Why OCD Mantra for OCD treatment in Indiana?
Our therapists in Indiana understand all types of OCD. They create custom treatment plans based on your OCD type:
Top OCD therapists in Indiana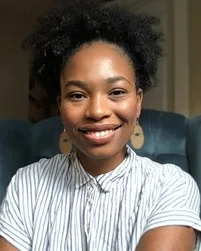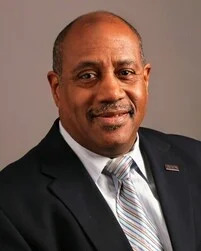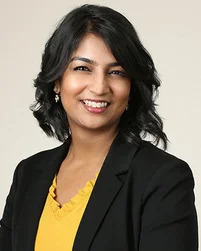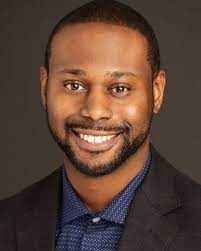 Happy OCD Clients from Indiana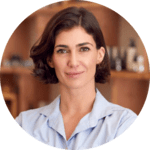 "I have struggled with OCD for many years, and I have found that OCDMantra has been an excellent resource for getting the treatment and support I need to manage my symptoms. OCDMantra is the perfect fit for anyone seeking effective OCD treatment in Indiana. "
Our OCD treatment locations in Indiana
OCD Mantra therapy services are easily accessible from the following locations in Indiana: Indianapolis, Fort Wayne, South Bend, Evansville, Lafayette, Elkhart, Bloomington, Carmel, Fishers, Terre Haute, Muncie, Anderson, Hammond, Gary, Michigan City, Noblesville, Greenwood, Kokomo, Mishawaka, West Lafayette, Lawrence, Columbus, Jeffersonville, Westfield, New Albany, Portage, Richmond, Merrillville, Goshen, 
Plainfield, Valparaiso, Granger, Crown Point, Schererville, Hobart, East Chicago, Zionsville, Marion, Brownsburg, Franklin, Munster, Greenfield, Highland, Clarksville, La Porte, Seymour, Shelbyville, St. John, Avon, Logansport, New Castle, Vincennes, Huntington, Lebanon, Griffith, Crawfordsville, New Haven, Dyer, Warsaw, Jasper, Frankfort, Beech Grove, Chesterton, Bedford, Auburn, Connersville, Cedar Lake, Washington, Speedway, Lake Station, Martinsville, Madison, Peru, Greensburg, Yorktown, Danville, Greencastle, Bluffton, Plymouth, Wabash, Lowell, Mooresville, Decatur, Kendallville, Sellersburg, Columbia City, Whitestown, Princeton, Angola, Elwood, Charlestown, Brazil, Bargersville, Dunlap, Tell City, McCordsville, Huntertown, North Vernon, Nappanee, Lakes of the Four Seasons, Batesville, Scottsburg, Notre Dame, Ellettsville, Mount Vernon, Boonville, Garrett, Huntingburg, Rushville, Salem, New Whiteland, Rensselaer, Rochester, Portland, Winfield, Cumberland, Westville, Bright, Hartford City, Gas City, North Manchester, Linton, Monticello, Simonton Lake, Hidden Valley, South Haven, Lawrenceburg, Alexandria, Tipton, Cicero, Winona Lake, Porter, Whiting, Winchester, Clinton, Fortville, Edinburgh, Whiteland, Ligonier, Bremen, Pendleton, North Terre Haute, Mitchell, De Motte, Sullivan, Berne, Aurora, Greendale, Austin, Leo-Cedarville, Upland, Hebron, Chandler, Paoli, Middlebury, Knox, Roselawn, Pittsboro, Melody Hill, Sheridan, Hanover, Smithville-Sanders, Union City, Fort Branch, Ossian, Osceola, Georgetown, Newburgh, Attica, Country Squire Lakes, Corydon
Frequently Asked Questions
Take a Free OCD assessment today to know if you have OCD!
Are you highly organized? Do you have a hard time letting go of things? What are some symptoms that you may have OCD or other anxiety disorder? Take this free self-test to find if your symptoms match the criteria for diagnosing OCD.