Live video sessions with a OCD therapist near me in Iowa

  Specialized ERP treatment for OCD

 Anonymous & Affordable OCD therapy in Iowa

OCD therapy from the top OCD therapists in Iowa
OCD treatment in Iowa USA is focused on helping individuals manage and overcome the symptoms of OCD. This often involves a combination of therapy, such as cognitive behavioral therapy (CBT), as well as medications like selective serotonin reuptake inhibitors (SSRIs). Many different resources are available to help those living with OCD in Iowa, including support groups, therapy clinics, and online resources. Whether you are looking for treatment for yourself or a loved one, there is help available to manage OCD effectively.
Our 5 min OCD assessment, helps us understand your therapy & match you with suitable OCD therapists in Iowa.
We connect you with top Mantra OCD experts from Iowa, who are available via chat and video calls
With OCD Mantra Iowa, you don't just receive therapy, but other self-care tools like compulsion tracker
Why OCD Mantra for OCD treatment in Iowa?
Our therapists in Iowa understand all types of OCD. They create custom treatment plans based on your OCD type:
Top OCD therapists in Iowa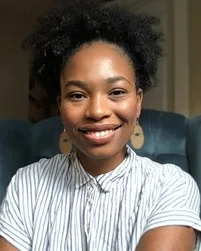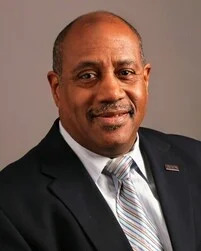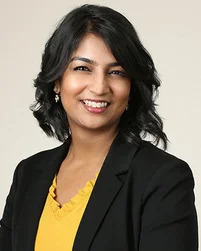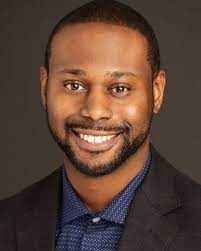 Happy OCD Clients from Iowa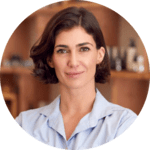 "It's been a lifesaver for me to have OCD treatment from OCDMantra in Iowa. Their expert team of therapists and counselors helped me overcome my OCD symptoms and manage my OCD more effectively than ever before. Whether I was struggling with intrusive thoughts, compulsive behaviors, or severe anxiety, OCDMantra's knowledgeable and compassionate staff were always there to provide the support and guidance I needed."
Our OCD treatment locations in Iowa
OCD Mantra therapy services are easily accessible from the following locations in Iowa: Des Moines, Davenport, Cedar Rapids, Iowa City, Waterloo, Sioux City, Dubuque, West Des Moines, Ames, Ankeny, Council Bluffs, Urbandale, Cedar Falls, Marion, Bettendorf, Mason City, Marshalltown, Clinton, Burlington, Ottumwa, Fort Dodge, Muscatine, Waukee, Johnston, Coralville, North Liberty, Altoona, Clive, Indianola, Newton, Grimes, Boone, Oskaloosa, Norwalk, Spencer, Storm Lake, Fort Madison, Fairfield, Pella, Keokuk, Waverly, Le Mars, Pleasant Hill, Carroll, Grinnell, Mount Pleasant, Denison, Creston, Webster City, Perry, Decorah, Clear Lake, Sioux Center, Hiawatha, Charles City, Washington, Knoxville, Nevada, Eldridge, Atlantic, Bondurant, Orange City, Independence, Maquoketa, Asbury, Oelwein, Estherville, Anamosa, Centerville, Algona, Clarinda, Glenwood, Red Oak, Winterset, DeWitt, Sheldon, Osceola, Spirit Lake, Vinton, Iowa Falls, Manchester, Adel, Sergeant Bluff, Windsor Heights, Cherokee, Shenandoah, Harlan, Polk City, Evansdale, Humboldt, Mount Vernon, Camanche, Hampton, Carlisle, Dyersville, Chariton, Jefferson, Forest City, Le Claire, Huxley, Rock Valley, Monticello, Carter Lake, Tiffin, Cresco, West Liberty, Albia, Emmetsburg, Waukon, Osage, Robins, Park View, New Hampton, Eagle Grove, Story City, Tipton, Williamsburg
Frequently Asked Questions
Take a Free OCD assessment today to know if you have OCD!
Are you highly organized? Do you have a hard time letting go of things? What are some symptoms that you may have OCD or other anxiety disorder? Take this free self-test to find if your symptoms match the criteria for diagnosing OCD.