OCD treatment in Massachusetts

  Live video sessions with a OCD therapist near me in Massachusetts

  Specialized ERP treatment for OCD

 Anonymous & Affordable OCD therapy in Massachusetts

OCD therapy from the top OCD therapists in Massachusetts
OCD treatment in Massachusetts
In Massachusetts, OCD is commonly treated using a combination of cognitive behavioral therapy (CBT) and exposure and response prevention (ERP) techniques. These therapies seek to help individuals understand the underlying causes of their OCD symptoms, develop strategies for managing and overcoming those symptoms, and learn how to avoid behaviors or situations that may inadvertently reinforce OCD behaviors. There are also a number of OCD treatment centers in Massachusetts that specialize in providing support, guidance, and resources for individuals struggling with OCD. These centers offer a range of services, including individual therapy, group therapy, and family counseling.
Our 5 min OCD assessment, helps us understand your therapy & match you with suitable OCD therapists in Massachusetts.
We connect you with top Mantra OCD experts from Massachusetts, who are available via chat and video calls
With OCD Mantra Massachusetts, you don't just receive therapy, but other self-care tools like compulsion tracker
Why OCD Mantra for OCD treatment in Massachusetts?
Our therapists in Massachusetts understand all types of OCD. They create custom treatment plans based on your OCD type:
Top OCD therapists in Massachusetts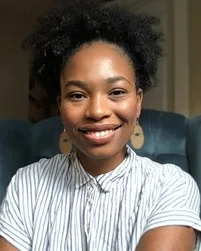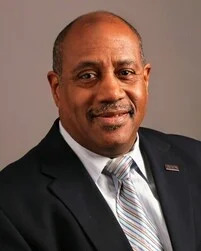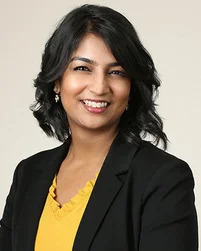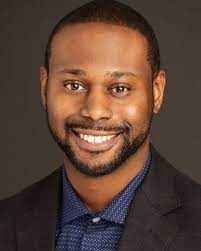 Happy OCD Clients from Massachusetts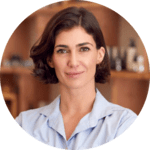 "I am glad to be able to say that OCDMantra has been a lifesaver for me. After struggling with OCD for many years, I finally found myself in Massachusetts and reached out to OCDMantra for help. With their expert treatment and support, I was able to overcome my OCD and reclaim my life. "
Our OCD treatment locations in Massachusetts
OCD Mantra therapy services are easily accessible from the following locations in Massachusetts: Boston, Springfield, Worcester, New Bedford, Leominster, Cambridge, Lowell, Brockton, Quincy, Lynn, Fall River, Newton, Somerville, Lawrence, Framingham, Haverhill, Waltham, Malden, Medford, Taunton, Chicopee, Revere, Peabody, Methuen Town, Everett, Attleboro, Salem, Pittsfield, Beverly, Westfield, Fitchburg, Woburn, Holyoke, Chelsea, Marlborough, Watertown Town, Gloucester, Northampton, Melrose, Gardner, Newburyport, North Adams, South Yarmouth, Mansfield Center, Middleborough Center, Whitinsville, West Concord, Pinehurst, Cochituate, West Yarmouth, East Falmouth, North Scituate, Bliss Corner, Yarmouth Port, Ocean Bluff-Brant Rock, North Westport, East Harwich, Smith Mills, Raynham Center, The Pinehills, Millis-Clicquot, North Plymouth, North Pembroke, Northwest Harwich, Sagamore, Forestdale, Turners Falls, East Sandwich, Dennis Port, Acushnet Center, Littleton Common, South Duxbury, North Lakeville, Buzzards Bay, Mattapoisett Center, Monument Beach
Frequently Asked Questions
Take a Free OCD assessment today to know if you have OCD!
Are you highly organized? Do you have a hard time letting go of things? What are some symptoms that you may have OCD or other anxiety disorder? Take this free self-test to find if your symptoms match the criteria for diagnosing OCD.