OCD treatment in New Mexico

  Live video sessions with a OCD therapist near me in New Mexico

  Specialized ERP treatment for OCD

 Anonymous & Affordable OCD therapy in New Mexico

OCD therapy from the top OCD therapists in New Mexico
OCD treatment in New Mexico
While OCD treatment in New Mexico USA is often effective in reducing or eliminating OCD symptoms, it is important to seek professional help as soon as possible, as OCD can be a chronic and debilitating condition if left untreated. If you or a loved one is struggling with OCD and would like to learn more about treatment options, please consult with your doctor or a mental health professional. For psychotherapy, cognitive-behavioral therapy (CBT) is often used as the primary form of treatment, which involves identifying and changing patterns of thinking and behavior that are associated with OCD symptoms.
Our 5 min OCD assessment, helps us understand your therapy & match you with suitable OCD therapists in New Mexico.
We connect you with top Mantra OCD experts from New Mexico, who are available via chat and video calls
With OCD Mantra New Mexico, you don't just receive therapy, but other self-care tools like compulsion tracker
Why OCD Mantra for OCD treatment in New Mexico?
Our therapists in New Mexico understand all types of OCD. They create custom treatment plans based on your OCD type:
Top OCD therapists in New Mexico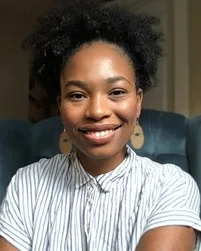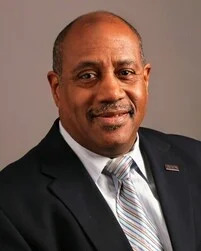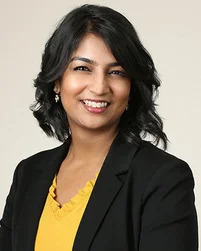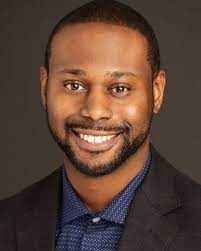 Happy OCD Clients from New Mexico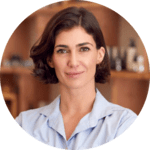 "I've struggled with OCD for many years and have tried numerous treatment options in search of relief. When I finally came across OCDMantra, I knew I had found the right solution to help manage my symptoms. Their OCD treatment program is high-quality and tailored to each individual's unique needs, and their team of experts offers compassionate support throughout the process. "
Our OCD treatment locations in New Mexico
OCD Mantra therapy services are easily accessible from the following locations in New Mexico: Albuquerque, Las Cruces, Rio Rancho, Santa Fe, Roswell, Farmington, South Valley, Clovis, Hobbs, Alamogordo, Carlsbad, Gallup, Sunland Park, Los Lunas, Deming, Chaparral, North Valley, Las Vegas, Los Alamos, Artesia, Portales, Lovington, Bernalillo, Española, Silver City, Anthony, Grants, Corrales, Shiprock, Socorro, Ruidoso, Bloomfield, Belen, Zuni Pueblo, Santa Teresa, Aztec, Los Ranchos de Albuquerque, Edgewood, Raton, Taos, North Hobbs, White Rock, Truth or Consequences, Eldorado at Santa Fe, Lee Acres, Los Chaves, Paradise Hills, Tucumcari, El Cerro Mission, Crouch Mesa, Rio Communities, Placitas, Kirtland AFB, Meadow Lake, Holloman AFB, Bosque Farms, La Cienega, Milan, Peralta, Vado, El Cerro, Sandia Heights
Frequently Asked Questions
Take a Free OCD assessment today to know if you have OCD!
Are you highly organized? Do you have a hard time letting go of things? What are some symptoms that you may have OCD or other anxiety disorder? Take this free self-test to find if your symptoms match the criteria for diagnosing OCD.