OCD treatment in Puerto Rico

  Live video sessions with a OCD therapist near me in Puerto Rico

  Specialized ERP treatment for OCD

 Anonymous & Affordable OCD therapy in Puerto Rico

OCD therapy from the top OCD therapists in Puerto Rico
OCD treatment in Puerto Rico
OCD treatment in Puerto Rico USA involves a combination of different behavioral and cognitive therapies, such as exposure response prevention (ERP) therapy, mindfulness-based therapy, and cognitive behavioral therapy. These therapies are designed to help patients learn how to manage their OCD symptoms effectively, as well as overcome any underlying causes of the disorder. Additionally, some patients may also benefit from medications and other complementary therapies, such as yoga or meditation. Overall, OCD treatment in Puerto Rico USA aims to help patients regain control over their thoughts and behaviors, and live happier and more fulfilling lives.
Our 5 min OCD assessment, helps us understand your therapy & match you with suitable OCD therapists in Puerto Rico.
We connect you with top Mantra OCD experts from Puerto Rico, who are available via chat and video calls
With OCD Mantra Puerto Rico, you don't just receive therapy, but other self-care tools like compulsion tracker
Why OCD Mantra for OCD treatment in Puerto Rico?
Our therapists in Puerto Rico understand all types of OCD. They create custom treatment plans based on your OCD type:
Top OCD therapists in Puerto Rico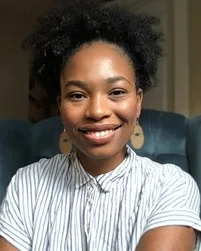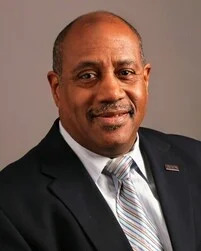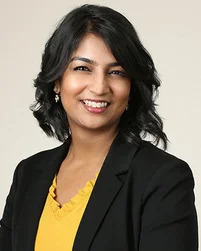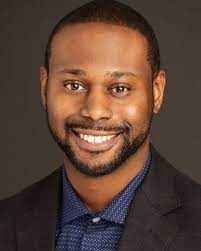 Happy OCD Clients from Puerto Rico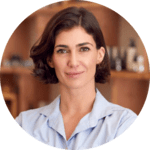 "I am so thankful to OCDMantra and the incredible team of experts who helped me overcome my OCD struggles. Throughout my treatment in Puerto Rico, I received compassionate care and effective treatment strategies that really worked for me."
Our OCD treatment locations in Puerto Rico
OCD Mantra therapy services are easily accessible from the following locations in Puerto Rico: San Juan, Aguadilla, Bayamón, Carolina, Arecibo, Ponce, San Germán, Mayagüez, Yauco, Fajardo, Caguas, Juana Díaz, Florida, Guaynabo, Guayama, Trujillo Alto, Cataño, Vega Baja, Humacao, Candelaria, Cayey, Dorado, Canóvanas, Río Grande, Manatí, Caño Martin Peña, Hormigueros, Coamo, Isabela, Sabana Grande, Cabo Rojo, Vega Alta, Pájaros, Corozal, Juncos, San Isidro, San Lorenzo, San Antonio, Arroyo, Aibonito, Gurabo, San Sebastián, Luquillo, Utuado, Sabana Seca, Puerto Real, Yabucoa, Guánica, Las Piedras, Naguabo, Santa Isabel, Cidra, Ceiba, Peñuelas, Quebradillas, Añasco, Salinas, Lajas, Coco, Comerío, Lares, Adjuntas, Hatillo, Camuy, Aguilita, Santa Bárbara, Barceloneta, Toa Alta, Campanilla, Punta Santiago, Guayanilla, Candelaria Arenas, Breñas, Imbéry, Celada, Sabana Hoyos, Bajadero, Cabán, Aguas Buenas, Loíza, Tierras Nuevas Poniente, Carrizales, Naranjito, Galateo
Frequently Asked Questions
Take a Free OCD assessment today to know if you have OCD!
Are you highly organized? Do you have a hard time letting go of things? What are some symptoms that you may have OCD or other anxiety disorder? Take this free self-test to find if your symptoms match the criteria for diagnosing OCD.