OCD treatment in Tennessee

  Live video sessions with a OCD therapist near me in Tennessee

  Specialized ERP treatment for OCD

 Anonymous & Affordable OCD therapy in Tennessee

OCD therapy from the top OCD therapists in Tennessee
OCD treatment in Tennessee
OCD treatment in Tennessee is a multi-faceted approach that involves both psychotherapy and medication. This approach is typically tailored to the individual needs of each patient, and may include behavioral therapy, exposure and response prevention therapy, or medications like selective serotonin reuptake inhibitors (SSRIs). Emotional support and guidance are also important components of OCD treatment, and many patients find that connecting with a support group or seeking therapy from a licensed mental health professional can be helpful in managing the condition. If you are struggling with OCD symptoms and live in Tennessee, it is important to speak to your doctor or a mental health professional about getting the help you need to manage this condition effectively.
Our 5 min OCD assessment, helps us understand your therapy & match you with suitable OCD therapists in Tennessee.
We connect you with top Mantra OCD experts from Tennessee, who are available via chat and video calls
With OCD Mantra Tennessee, you don't just receive therapy, but other self-care tools like compulsion tracker
Why OCD Mantra for OCD treatment in Tennessee?
Our therapists in Tennessee understand all types of OCD. They create custom treatment plans based on your OCD type:
Top OCD therapists in Tennessee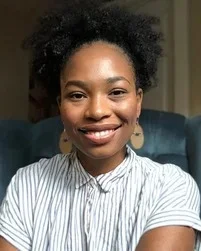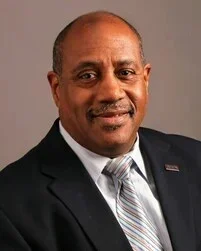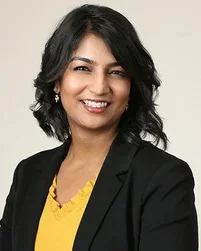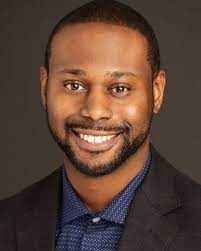 Happy OCD Clients from Tennessee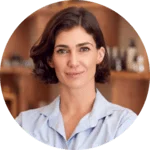 " I can honestly say that their OCD treatment was nothing short of life-changing. Their team of highly skilled and compassionate mental health professionals helped me work through the debilitating symptoms of OCD and gave me the tools I needed to manage my condition moving forward."
Our OCD treatment locations in Tennessee
OCD Mantra therapy services are easily accessible from the following locations in Tennessee: Nashville, Memphis, Knoxville, Chattanooga, Clarksville, Murfreesboro, Johnson City, Kingsport, Franklin, Cleveland, Jackson, Bristol, Bartlett, Hendersonville, Smyrna, Collierville, Brentwood, Spring Hill, Gallatin, Columbia, Germantown, Mount Juliet, La Vergne, Lebanon, Cookeville, Morristown, Maryville, Oak Ridge, Farragut, 
Shelbyville, East Ridge, Tullahoma, Sevierville, Springfield, Goodlettsville, Dyersburg, Dickson, Seymour, Greeneville, Athens, McMinnville, Elizabethton, Soddy-Daisy, Powell, Portland, Lakeland, White House, Lewisburg, Middle Valley, Red Bank, Arlington, Crossville, Collegedale, Lawrenceburg, Hartsville, Manchester, Millington, Martin, Union City, Paris, Clinton, Alcoa, Brownsville, Bloomingdale, Atoka, Fairfield Glade, Nolensville, Lenoir City, Halls, Fairview, Covington, Winchester, Signal Mountain, Harrison, Jefferson City, Humboldt, Oakland, Ripley, Lexington, South Cleveland, Milan, Pulaski, Dayton, Green Hill, Fayetteville, Savannah, Newport, Greenbrier, La Follette, Church Hill, Millersville, Lynchburg, Henderson, Pigeon Forge, Harriman, Thompson's Station, Munford, Kingston, Erwin, Sweetwater, Loudon, Eagleton Village, Jonesborough, McKenzie, Rockwood, Tellico Village, Mount Carmel, Lafayette, Dunlap, Bolivar, Madisonville, Sparta, Mount Pleasant, Forest Hills, Smithville, Ashland City, Christiana, Pleasant View, Lake Tansi, Oak Hill, Coopertown, Whiteville, Spurgeon, Algood, Rogersville, Oak Grove, Harrogate, Selmer, Medina, Apison, Trenton, Tiptonville, Louisville, Waverly, Livingston, Shackle Island, Gatlinburg, Oliver Springs, Huntingdon, Karns, Hohenwald, Oneida, Wildwood Lake, Camden, White Bluff, Unicoi, Centerville, Etowah, Park City, Jasper, Blountville, Newbern, Somerville, Dandridge
Frequently Asked Questions
Take a Free OCD assessment today to know if you have OCD!
Are you highly organized? Do you have a hard time letting go of things? What are some symptoms that you may have OCD or other anxiety disorder? Take this free self-test to find if your symptoms match the criteria for diagnosing OCD.